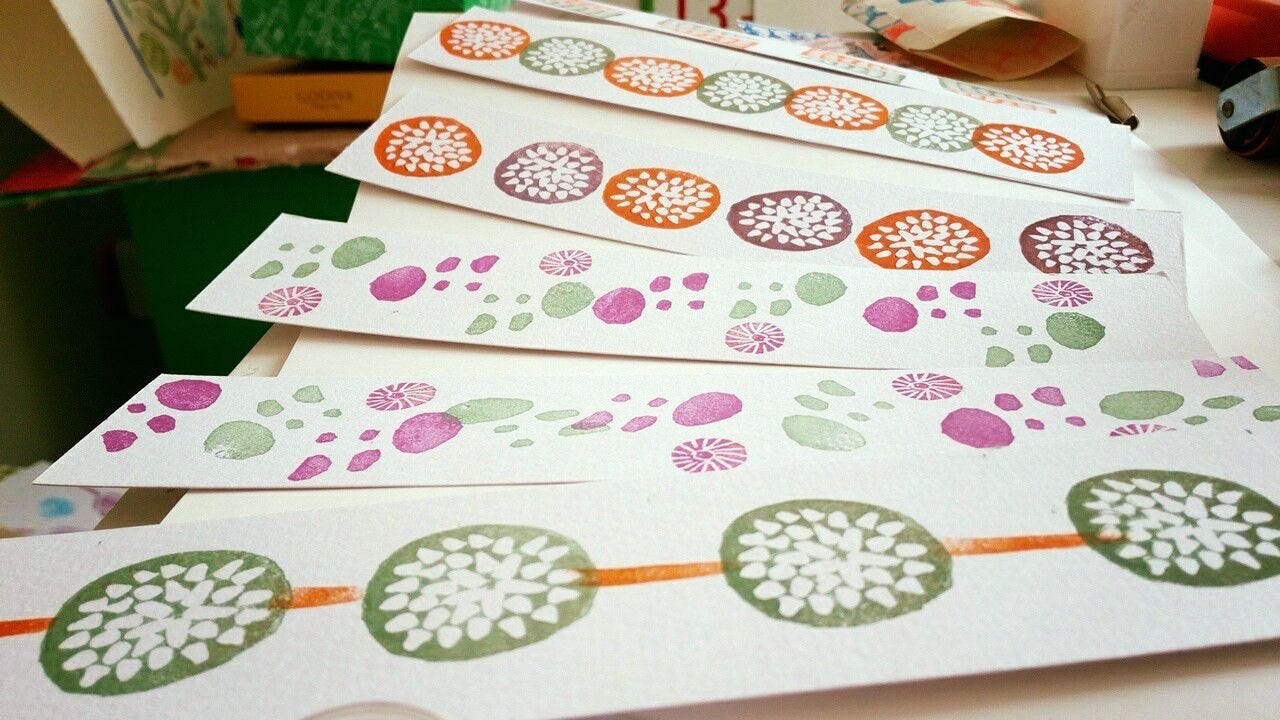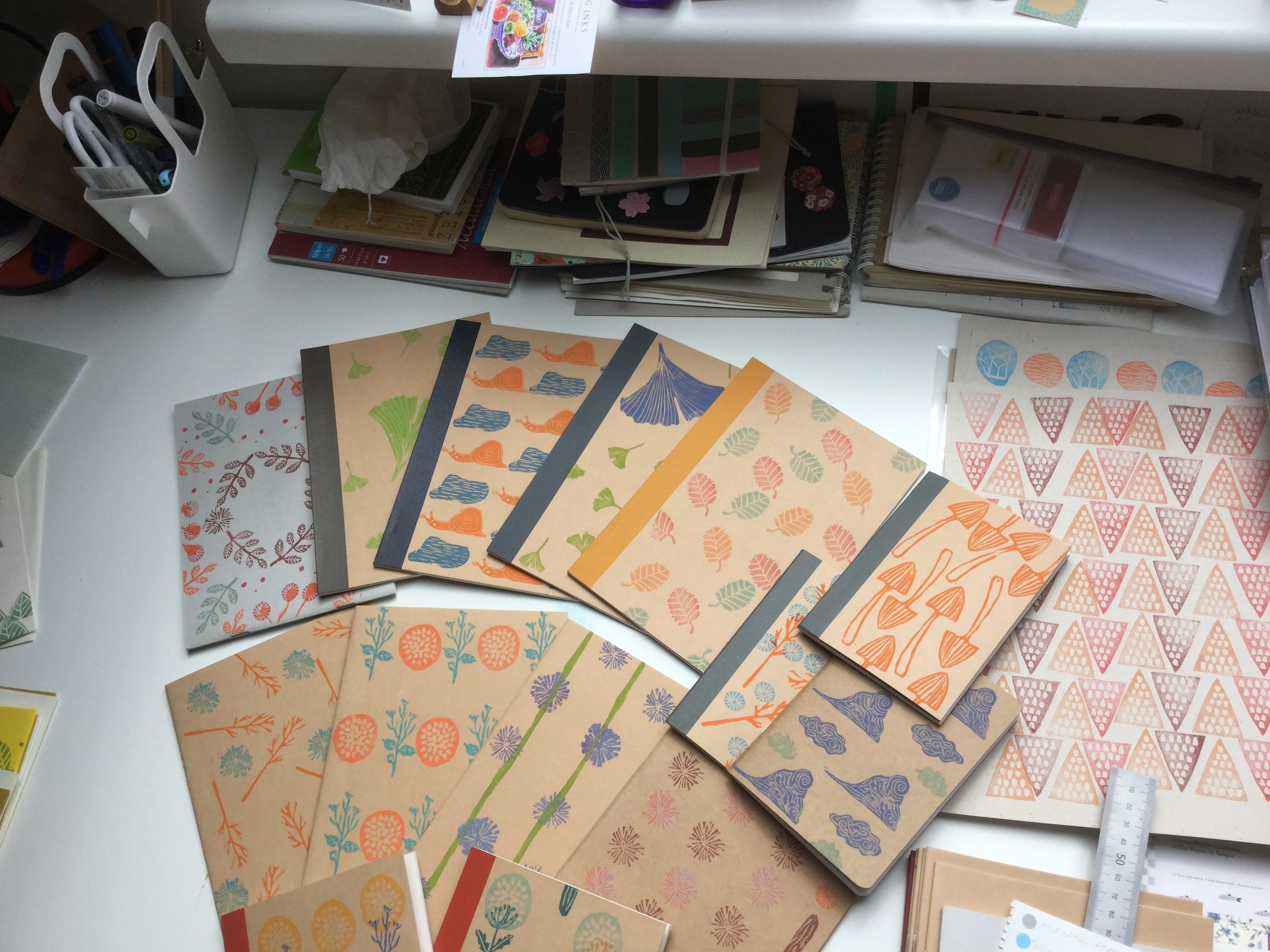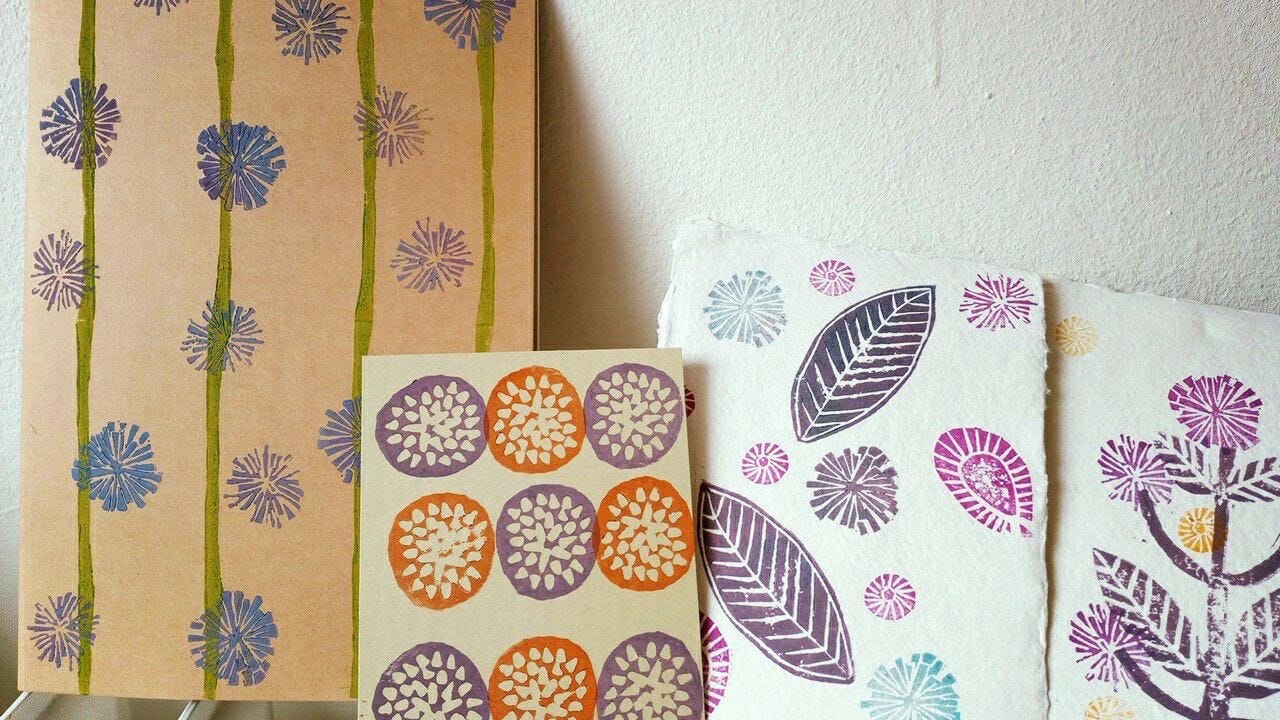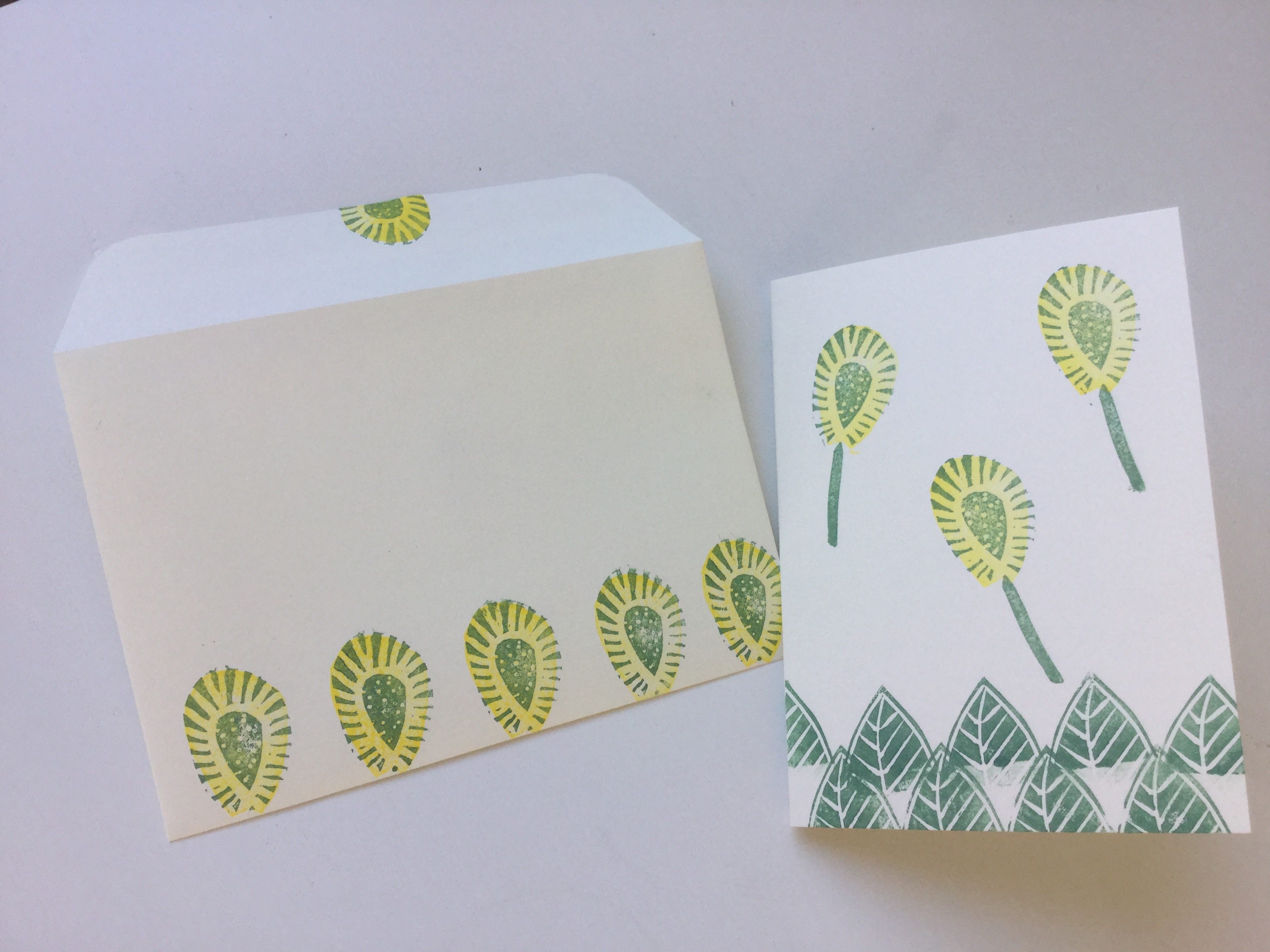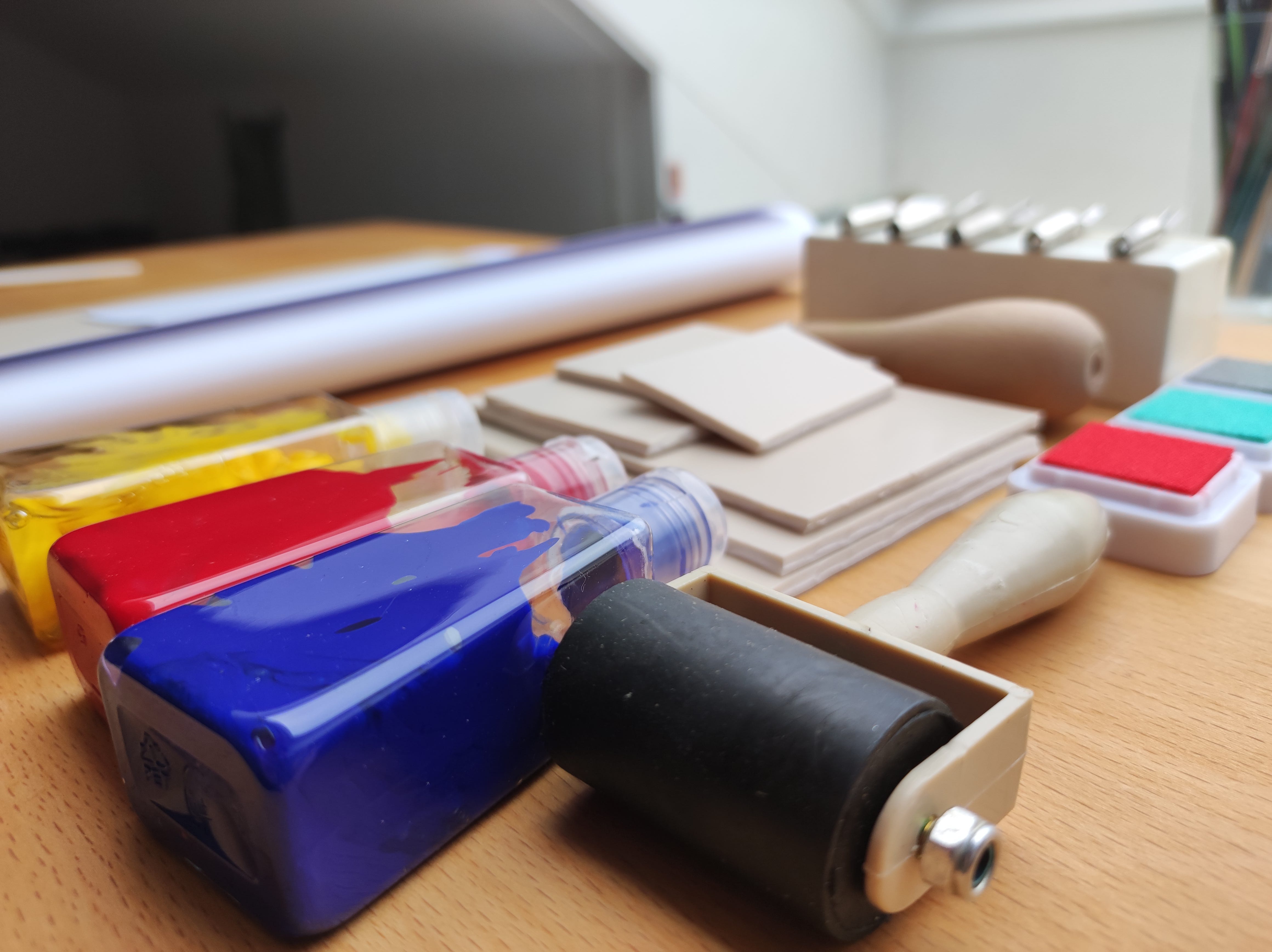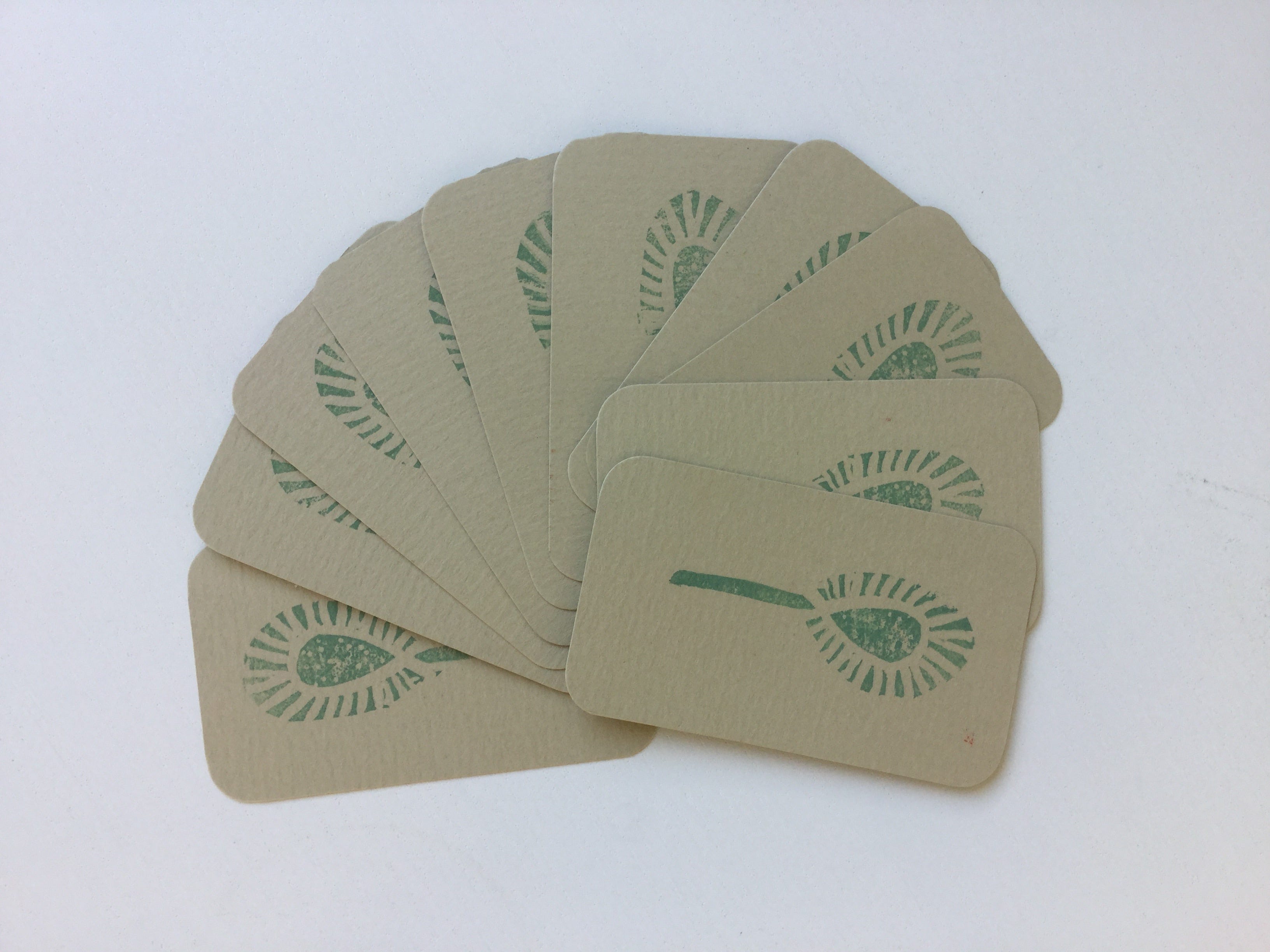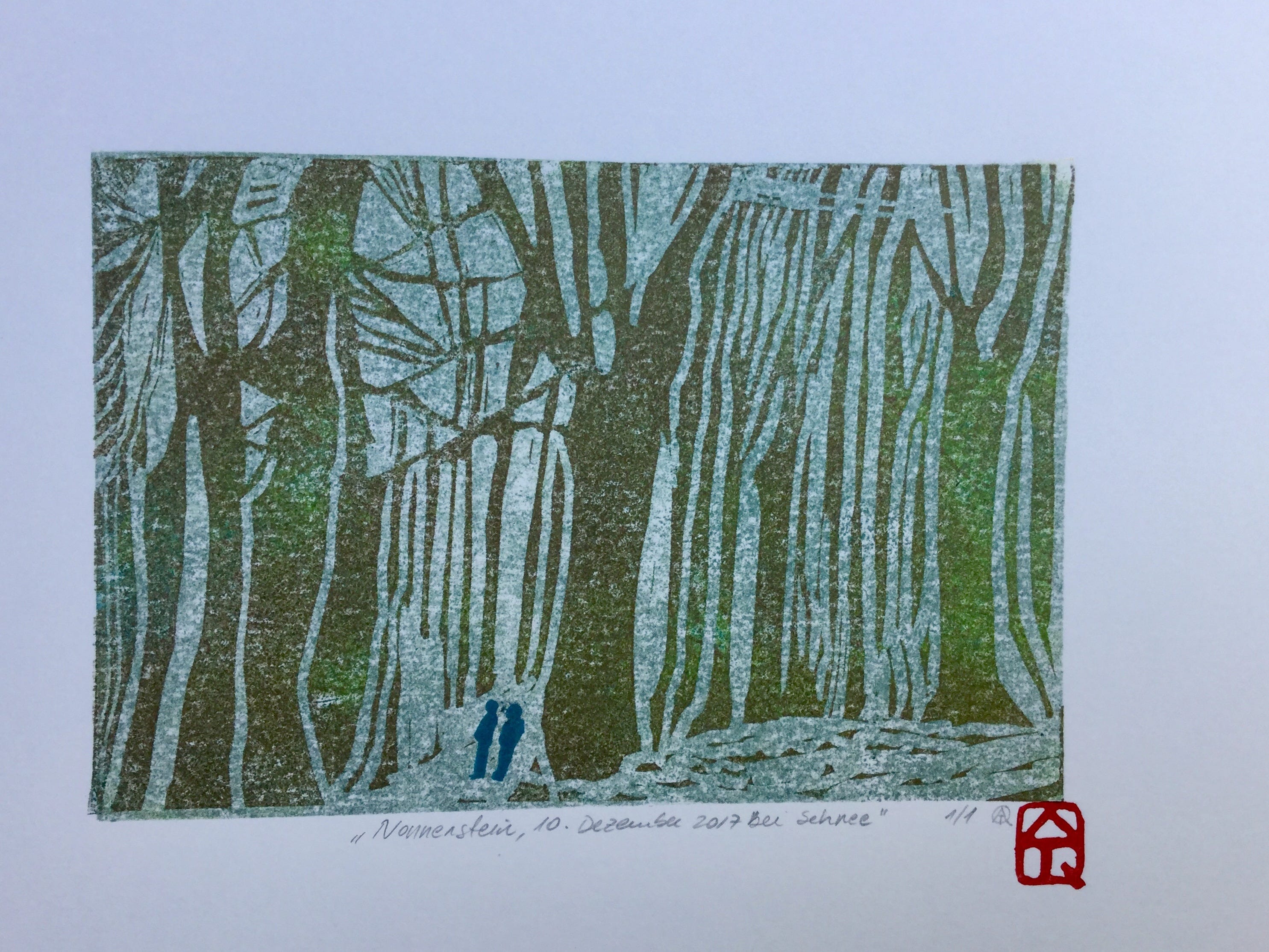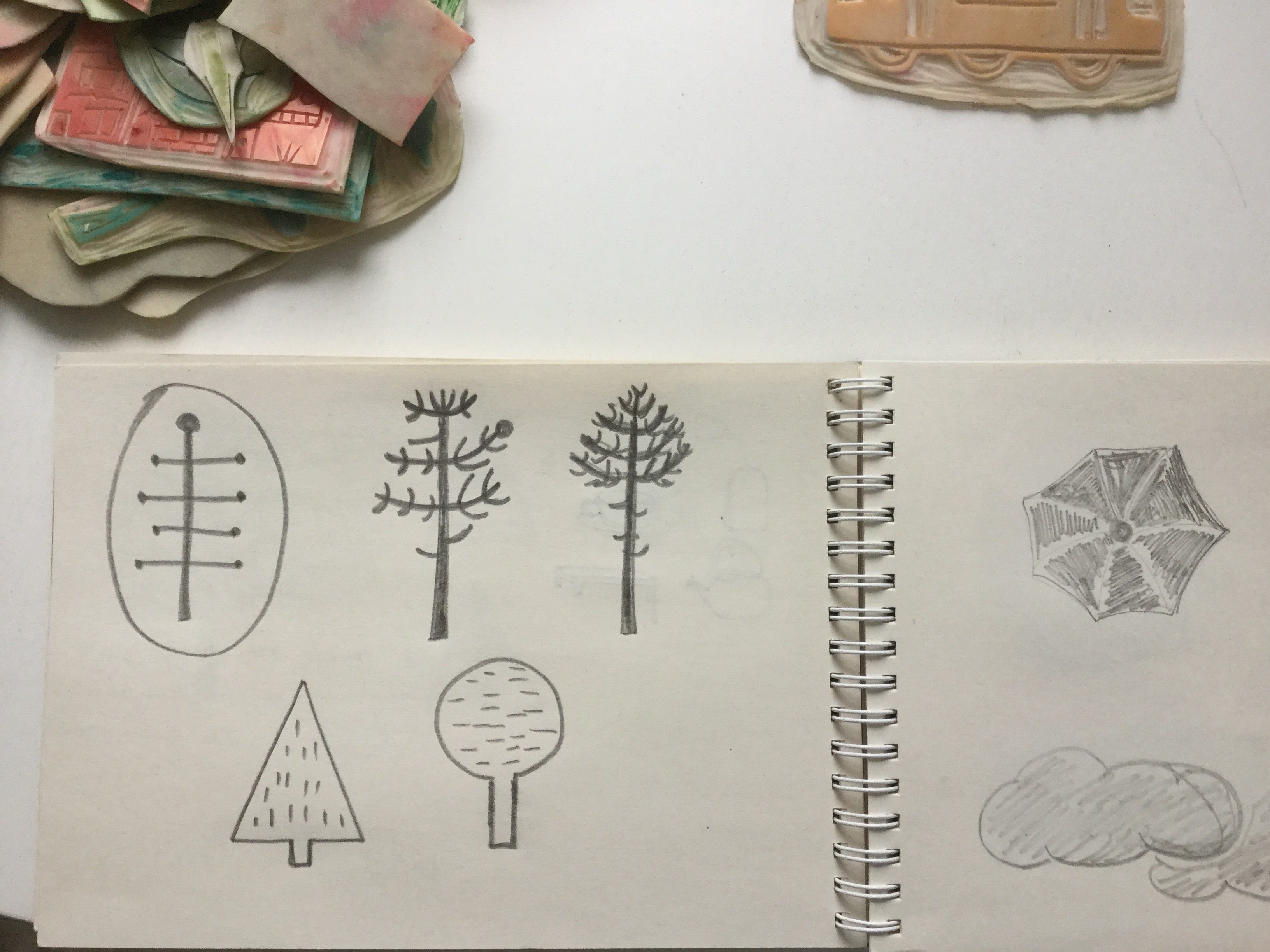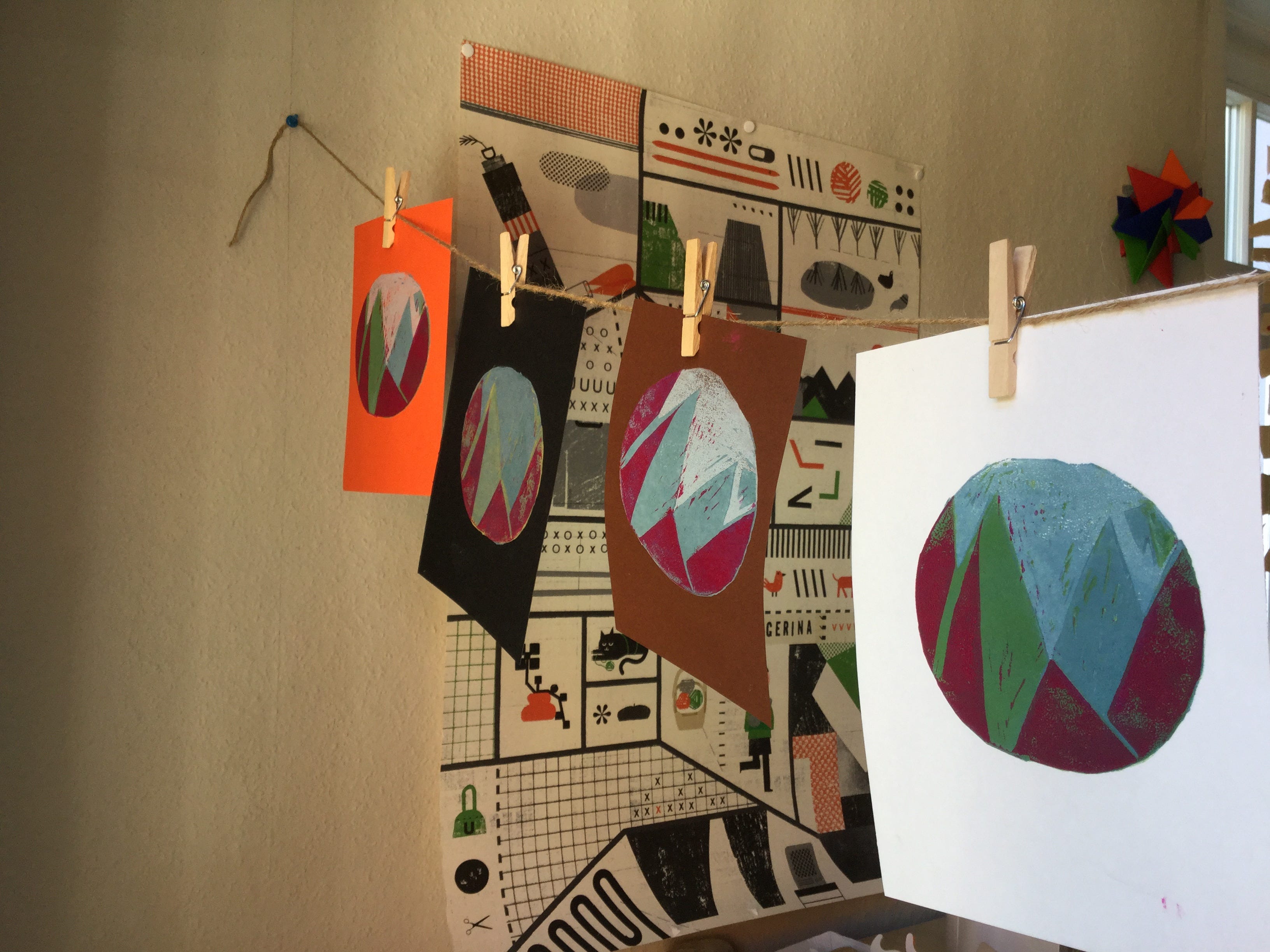 Handmade books and zines, limited editions.
Illustrated zines, with open stories based on images.
Happy to find you here! You'll get to find some of my artworks, that are a dance of prints, stamps, zines, illustrations, embroidery and sometimes all together.
Stamps carving and stationery
My offer is wide: I do designs applicable to websites, books, stationery, broochs, stickers and fabrics.
Prints
Printmaking is my uttermost engaging experience, as I have to dive deep into my desires, ideas and technics.
Illustrations, books, zines
My illustrations are mainly in books and postcards. Sometimes I do write the story and off I go with every single drawing. I'm recently exploring the embroidery world, which is just such an inner-focusing experience.